Integrative Breathwork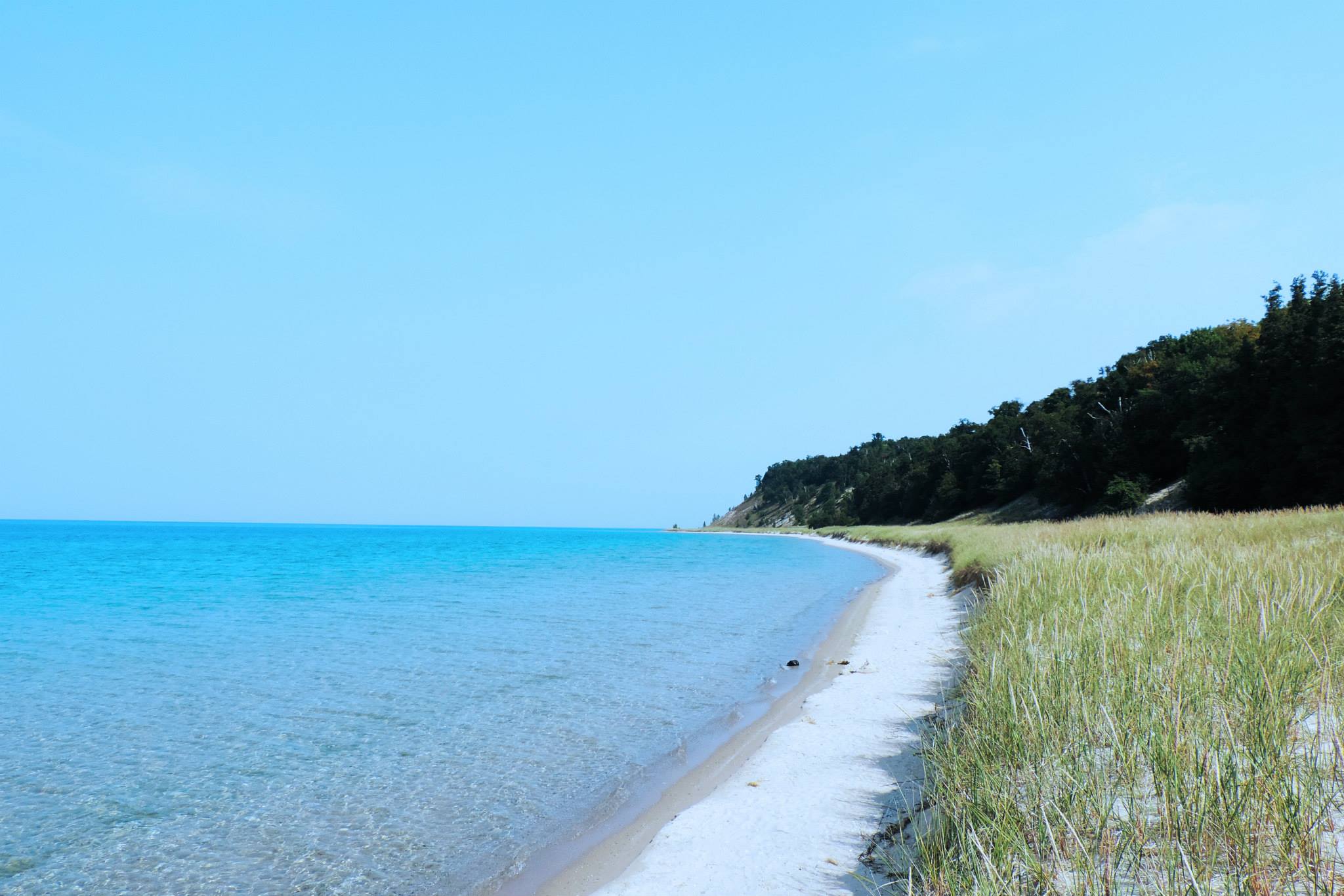 A Musical Meditation for Insight, Emotional Healing, Creativity & Renewal
Breathwork is a musical meditation that involves the mind, body, and spirit. It can access cellular memory and the different energy centers in the body to release emotions and negative thought patterns. This may lead to a better understanding of life events and one's purpose in life. Breathwork can connect us to our souls and bring us deeper joy, peace and love in relationships, work and daily activities. Mandala artwork and group discussion are important aspects of the experience.
Breathwork can assist with:
major life transitions or grief and loss issues
blocked creativity, job stress or burnout
trauma and abuse
depression or addictions
relationship issues
I have known Linda Adamcz and her Integrative Breathwork for nearly 20 years. I have attended Linda's workshops several times and as a therapist I have referred clients to her for emotional clearing with sound. Linda's work is loving, while present and transforming. My favorite part of the workshop is the art process, that evolves after the musical sound portion of the workshop occurs.

You need not have any art experience or abilities, to enjoy this very personal way of connecting the work of the sound to the here and now. Everything is gentle and professional, while allowing the listener to work inside, at an individual pace. Linda chooses all the music for each group and remains in the room to assist workshop attendees with any needs or questions. I see Linda as a true Mystic and able to hold space for each person in her workshops. Do yourself a favor and attend a workshop today!

~ Sharon Cipriano Galbreath, MA, LPC, LLP, ACS.
Interpretive Arts Counseling, LLC

Special Thanks to: Lynn Kamp and Sharon Fedesna, web design; Nathan Crossno, photography
The Mandala is the original artwork of Linda Adamcz.